Welcome to the Planetary Annihilation wiki
The wiki about
Planetary Annihilation
, an RTS game developed by
Uber Entertainment
.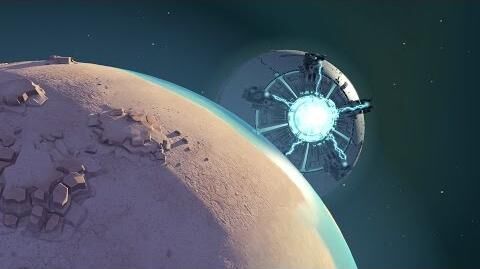 All pages can be edited and you are welcome to join us and contribute to this wiki.
Planetary Annihilation has a lot of units. Land, naval, air and orbital units. The land units can be bots or vehicles.
List and stats of all units...
Buildings
Edit
Also al lot of buildings can be built for various functions. Defense, offense, production, intelligence and economy.
List and stats of all buildings...


Planetary Annihilation is a Real-Time Strategy (RTS) game developed by Uber Entertainment. The game was launched and successfully funded on Kickstarter. Players build and control a galactic civilization, using planetary resources to build massive armies and engage in war across multiple fronts.
Ad blocker interference detected!
Wikia is a free-to-use site that makes money from advertising. We have a modified experience for viewers using ad blockers

Wikia is not accessible if you've made further modifications. Remove the custom ad blocker rule(s) and the page will load as expected.